"A tiny device could be about to revolutionize the way we clean our clothes"
"...Now, there's a much more high-tech way to clean your laundry"
"It sounds like a dream come true for frequent flyers who pack light..."
It is definitely a product that will change the way we view the hassles of hand washing..."
"The Dolfi ultrasonic washing machine could change the way you do laundry..."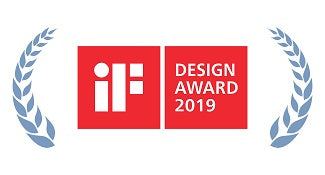 The Hand-Size Device that Cleans and Disinfects Your Clothes with the Power of Ultrasonic Technology
The Gentle Care for Your Favorite Fashion and Delicates
Dolfi is great for everything you would normally hesitate to throw into a washing machine. Silk, lace, cashmere, lingerie, shaped apparel and embellished fashion.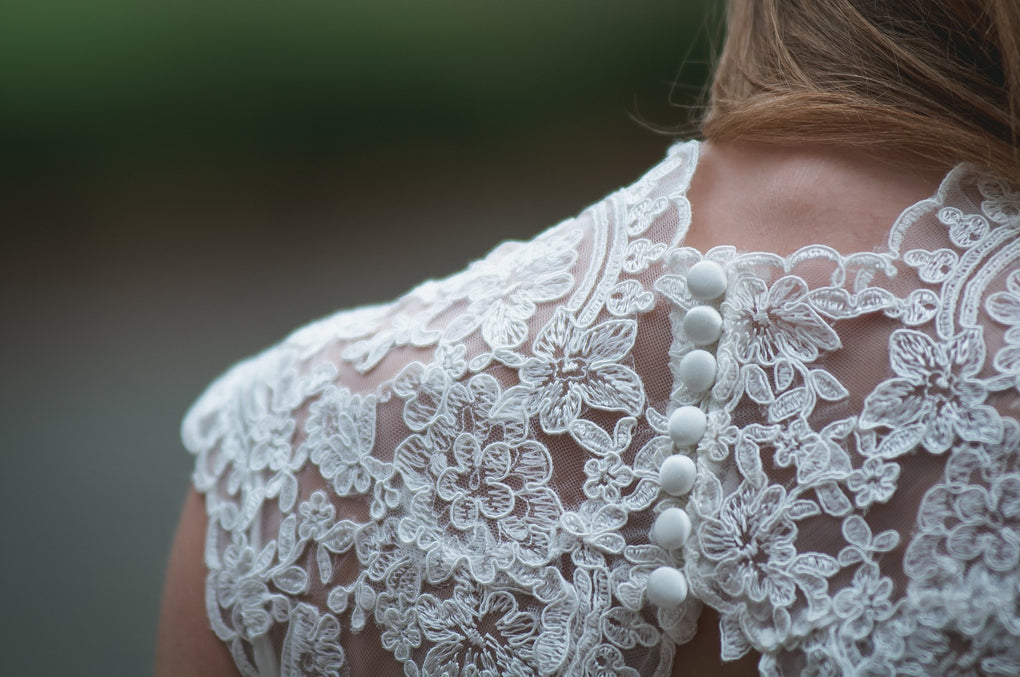 Fresh Clothes Anywhere
The Dolfi's portable size and lightweight are ideal for travel. The device easily fits in any luggage or handbag. Whether it is a business trip or holidays you can pack light and refresh your favorites with Dolfi.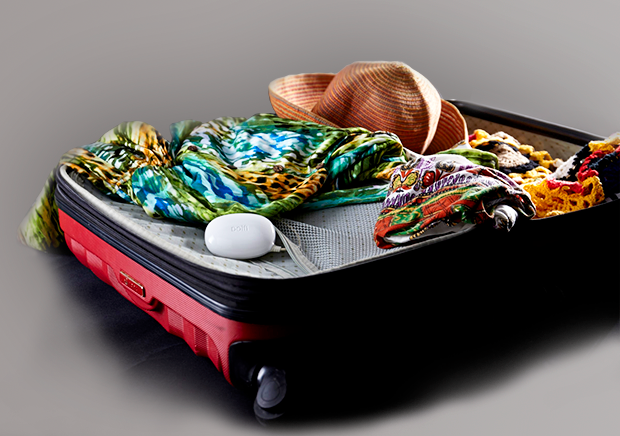 The Best Friend for Your Activewear
Sportswear, yoga pants, tanks, camies and all types of swimwear. The apparel for your sweaty workouts will be gently but  thoroughly washed by Dolfi, preserving the performance of special textiles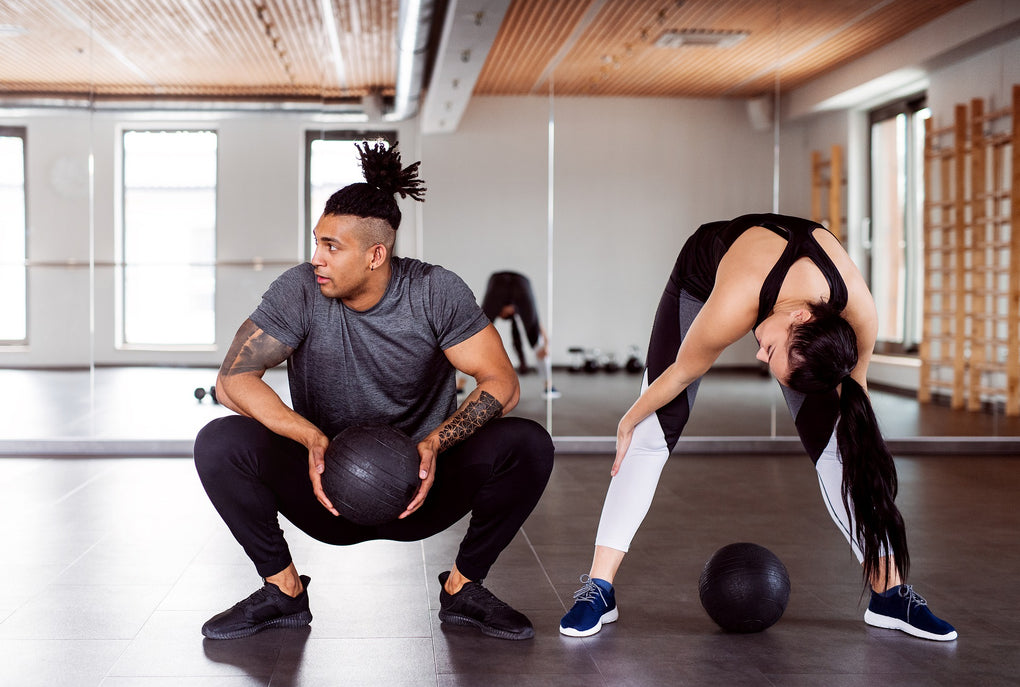 Proper Care for Performance Outfits
Whether you're a dancer, singer, circus actor or performer of any other arts. Dolfi helps you to keep your costumes clean and in their best shape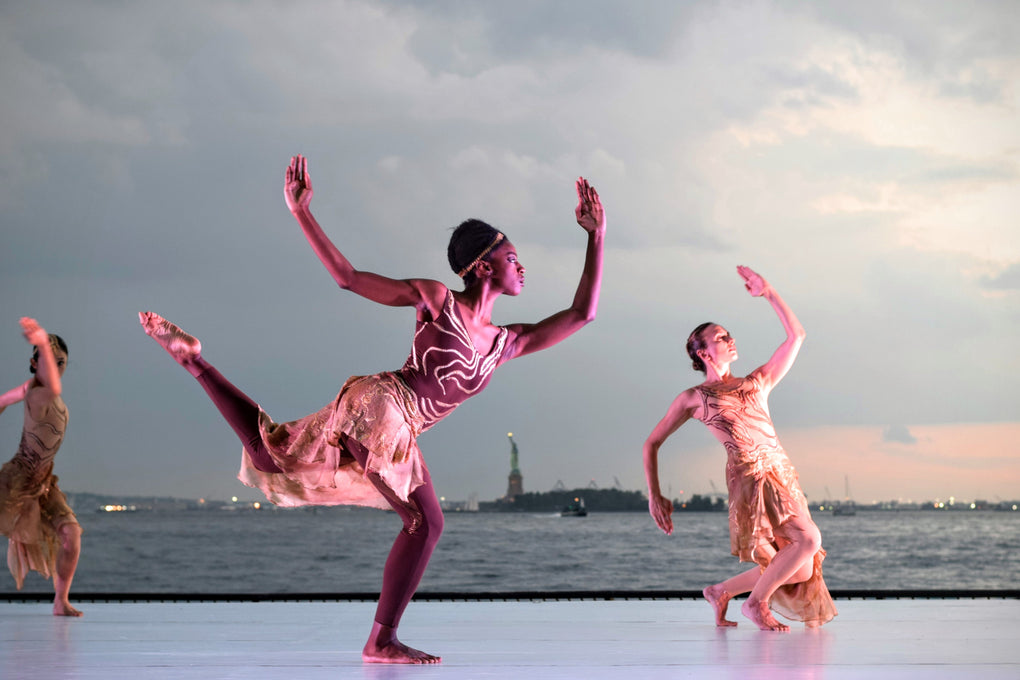 What our customers say
I don't leave home without my Dolfi. It's always the first thing I pack now. Does an incredible job. 👍👍👍
My Dolfi has really come in handy. Besides using it while traveling, I've used it at home to do both lingerie and a couple of silk items which said "Dry Clean Only". I love that you just plug it in and wait til it's done its job, which it does very well. And the design is beautiful besides.
Using science and technology (Dolfi) to do the laundry my washing machine can't do.


I ❤️❤️❤️LOVE ❤️❤️❤️ my Dolfi! It cleans better than our washer at home for some things!
Love my Dolfi! It works amazingly well. It was able to remove foundation and mascara from a washcloth. That's some heavily soiled material. It was well worth the wait.
I have used this Dolfi for several times. And it looks really useful. Without Dolfi, daily chores little bit inconvinience.
What Happens in the Water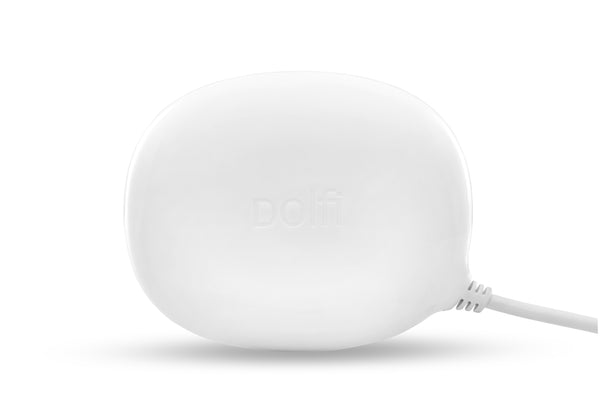 Next-Gen Cleaning

Gentle on clothes but tough on dirt. Say goodbye to hand washing and machine damaged clothes.

Perfectly Portable

Easy fit for any bathroom, luggage or even your pocket. Wherever you go - Dolfi can too!

Plug & Play

Just switch the Dolfi device on and enjoy your free time!
It really is that simple.

Save Time & Money

Forget about costly laundry services and the hassle of hand-washing. Dolfi saves you money on every wash.